Coming soon: Webinar on gut health in pigs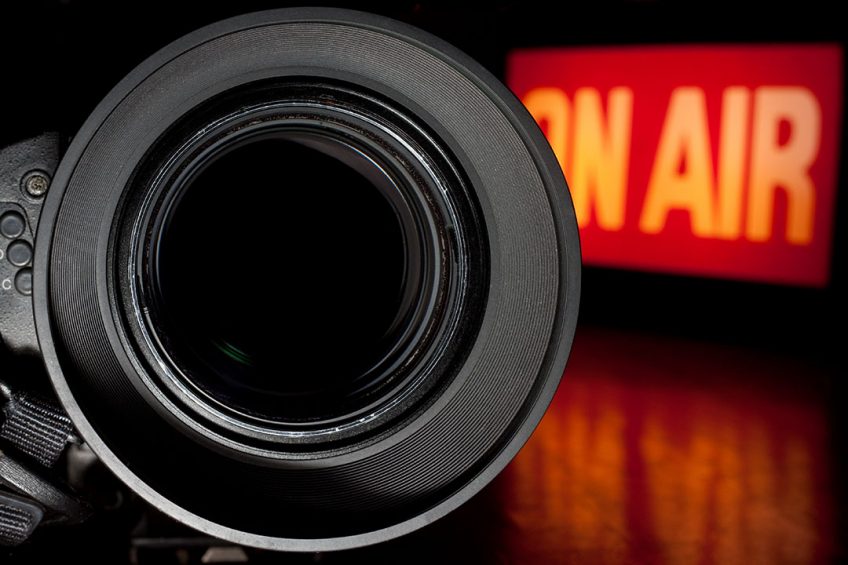 A healthy gut is a great basis for good performance in the pig house. Now what are the ideal dietary formulas to help piglets have healthy gut? Can additives play a supporting role? And does sow nutrition play a role too in creating a healthy gut? A webinar on gut health in pigs will provide the answers to these questions.
The webinar, which will be broadcasted from Rotterdam, the Netherlands, will be held on Thursday, April 29 at 3pm CET. At the bottom of this article, a further set of time zones is mentioned.
Healthy gut in piglets and sows
A healthy gut in both piglets and sows will be discussed in the webinar. After all, if for whatever reason the gut does not perform optimally, a pig producer will notice the effects immediately: sub-optimal growth, diarrhoea, secondary diseases and welfare issues.
Formulating to optimise piglet gut health