Large-scale feeding trials
An industrial scale of 1,600 kg of yeast produced in one fermentation run from a few thousand litres of sugars produced from Norwegian spruce trees has been achieved. The yeast, a microbial protein source with a protein content of 50-60%, will be used in large-scale feeding trials with pigs and Atlantic salmon.
Coordinated by Foods of Norway, sugar from Norwegian spruce trees was produced by biorefinery company, Borregaard. This was used to grow the yeast at Lallemand's production site in Estonia, and the processes were scaled up by scientists at the Norwegian University of Life Sciences.
Discovering the potential of yeast
"We have been working with this since 2015. The idea came about from an earlier experiment with Borregaard in 2011 when we discovered that salmon fed yeast produced from tree sugars performed well and were healthier. We realised then that this had potential," Professor Margareth Øverland, head of Foods of Norway, tells All About Feed.
The yeast is harvested using a technology that involves converting tree by-products into sugars by thermo-chemical processing combined with a novel enzyme technology. Fermentation technology using a special yeast strain is then used to convert the sugars into yeast, followed by processing and drying to produce a high-quality protein-rich yeast powder.
Salmon and pig trials
"We are entering an exciting phase where we will be evaluating yeast in diets for salmon in seawater and for piglets under farm conditions," she says, adding that the team will follow the entire value chain from the tree biomass to the final meat and fish products. The salmon trial will begin in October 2021 and run until June 2022, while the piglet trial will begin in November 2021 and run until April 2022.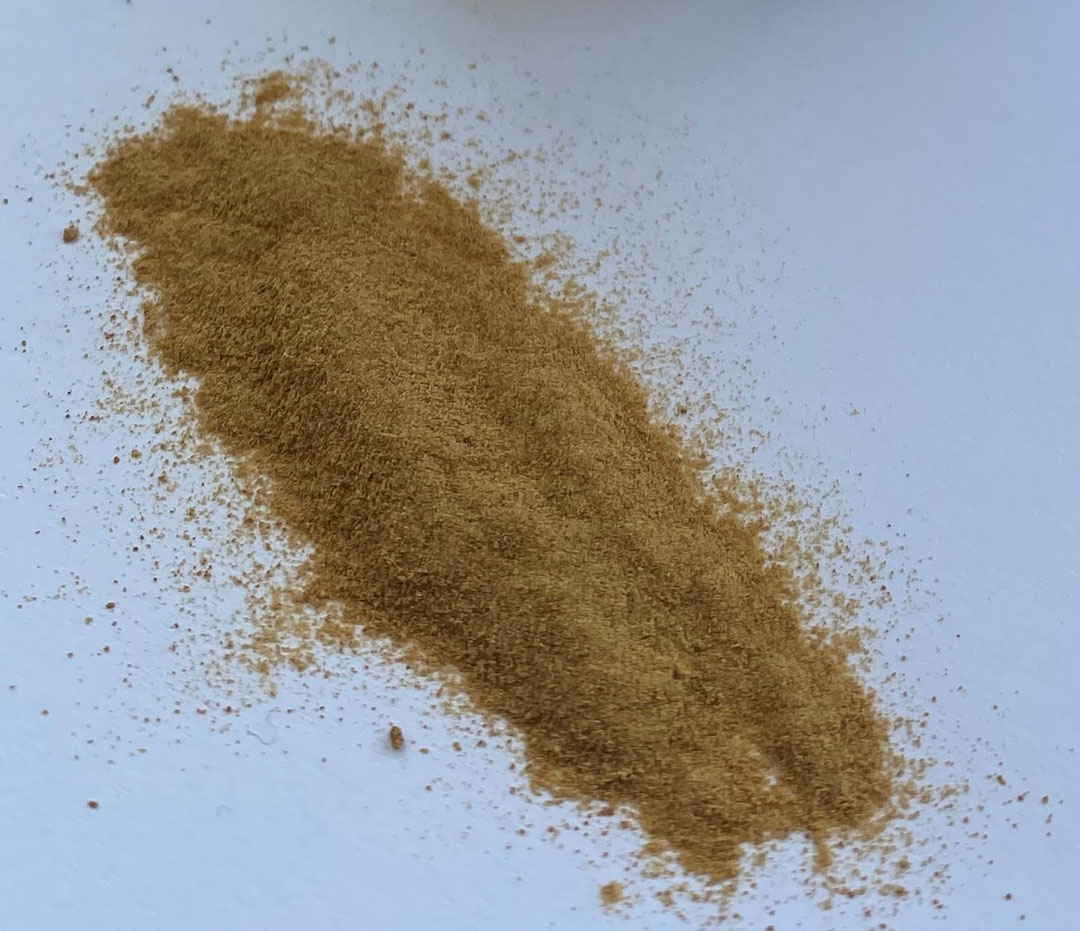 "Yeast will have a high value as a feed ingredient due to its high protein content with a favourable amino acid profile and the documented health beneficial effects," she notes, adding that the larger-scale trials will provide information on how these feeds will affect the growth, health and product quality of the animals as well as the production cost and sustainability of using these ingredients.
In the future, the team hopes to scale up production by building factories that can produce at least 50,000 tonnes of yeast per year.