Genetically modified, or GM, crops are being used to a small extent in the EU feed industry, but that may change in the future, especially due to the war in Ukraine. Here is a brief look at some new developments and what developments may be ahead.
On March 31, the European Commission authorised 3 more genetically modified varieties of several crops – soybean, oilseed rape and cotton – for import and subsequent use in food products and animal feed. The agency also renewed the authorisation of another GM cotton variety for the same purposes. The authorisations are valid for 10 years, and any products produced from these crops are subject to the EU's strict labelling and traceability rules.
Other authorisations
On May 25, the EC also authorised 2 more varieties/hybrids of GM crops, one maize and one soybean, for import for food/feed use. In August 2021, 7 varieties/hybrids (3 maize, 2 soybean, 1 oilseed rape, and 1 cotton) were also similarly authorised, and 3 more (2 maize and 1 oilseed rape) received renewed authorisations.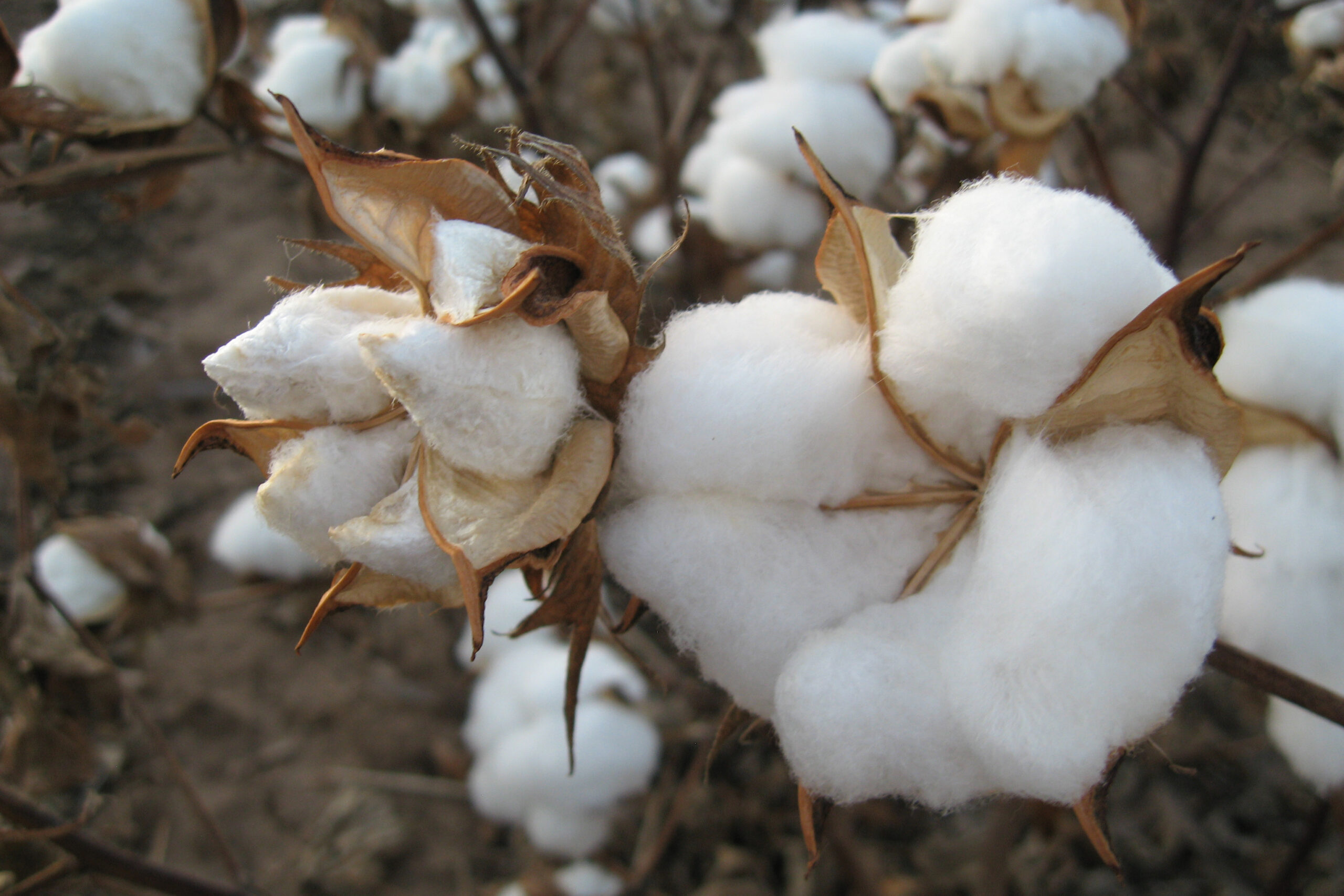 283 GMOs authorised
The European Commission (EC), when asked for comment, noted that there are currently 283 GMOs authorised for import to be used in food/feed. Only 1 GM crop (a maize called MON 810) is authorised for cultivation (and food/feed use), and it has been grown in the EU since as far back as 2008.
Impact
In terms of the impact of new approvals in the European feed industry, Arnaud Bouxin (deputy secretary general at FEFAC, the association of the European compound feed & premix industry) predicts none in the near future.
Looking to the long term, however, he can provide a few specifics about the use of these crops and others – both GM and non-GM – in EU feed. For the new approved soybean variety, GMB151, he says seed multiplication will just start now, so delivery to the EU may not take place before 2023. When asked about the overall GM soybean import picture, the EC stated that there are only estimated figures from 2016 available, from a working document on GMO commodities; out of the 36 million tonnes of soybean equivalent imported annually that year, about 85% (30 million tonnes) was GM.
Rapeseed
For rapeseed, Bouxin explains that "what we import is mostly seeds from Australia, Canada and Ukraine and very little meal."
Cottonseed
For cottonseed, the EU imports very little overall – 6,000 tonnes of seed and 3,000 tonnes of meal on average over the last few years, according to Bouxin, so the new variety approval in March does not change anything for the EU feed industry.
Usually, cotton seed or meal is used in feed for cattle but this has become anecdotal
He explains that overall, demand has not been strong for imported GM cottonseed among FEFAC members since it has become allowable as an import. "Usually, cotton seed or meal is used in feed for cattle but this has become anecdotal," Bouxin explains, adding that "the fact that the cotton seed or meal is GM is not really an asset. On the contrary, importing GM cotton seed/meal is a risk in case of the presence of a non-EU approved event. Not all GM cotton traits cultivated worldwide are authorised in the EU yet." He adds that there could be new interest in importing non-GM cottonseed/meal with the war in Ukraine and the difficulties involved with importing non-GM sunflower meal.
Big picture for GM
In February, CropLife Europe released a position paper on GM crops, noting that the import and cultivation of GM crops in the EU contributes to Europe's goals for a sustainable food system and is a key driver of safe and affordable food. The paper summary states "the EU imports approximately 70% of all protein-rich crops used in the feed sector, the majority of which are GM."
Demand among FEFAC members
How strong is the demand in general among FEFAC members for imported GM crops for their feed production? Bouxin says a significant proportion of oilseed meals used in the EU are imported and the bulk of that is GM, but this is not a matter of it being lower in price or not. "It is just that it has become the global standard," he says. "On the other hand, there is demand for non-GM feed in the EU and this supposes costs associated with 'identity preservation' (the careful handling of the grain along a verified chain of custody from a farm throughout the supply chain to the end user)."
Maize
The other crop imported into the EU in significant volumes for the feed industry is maize, and again, Bouxin says the EU demand is more for non-GM maize. "The sourcing of non-GM maize is, however, significantly affected by the war in Ukraine," he notes, "as Ukraine has been, for at least the last ten years, the main supplier of maize to the EU."
Looking forward, Bouxin says that FEFAC members do not have any special expectations in terms of GM crops. "What we are advocating is synchronised authorisation/cultivation globally to avoid trade disruption," he explains. "This concerns in particular soybeans, maize and rapeseed."
Kenya
In Kenya, there has been a long-term ban on import of GM crops. Feed prices reached intolerable levels for many animal breeding companies over the last few months, with many reportedly going bankrupt. Livestock farmers and breeding companies there want the GM import ban lifted.