Large food companies and retail companies from the United States and Europe want a stop on the trade in soy from deforested areas. They have sent a letter to the major soy traders.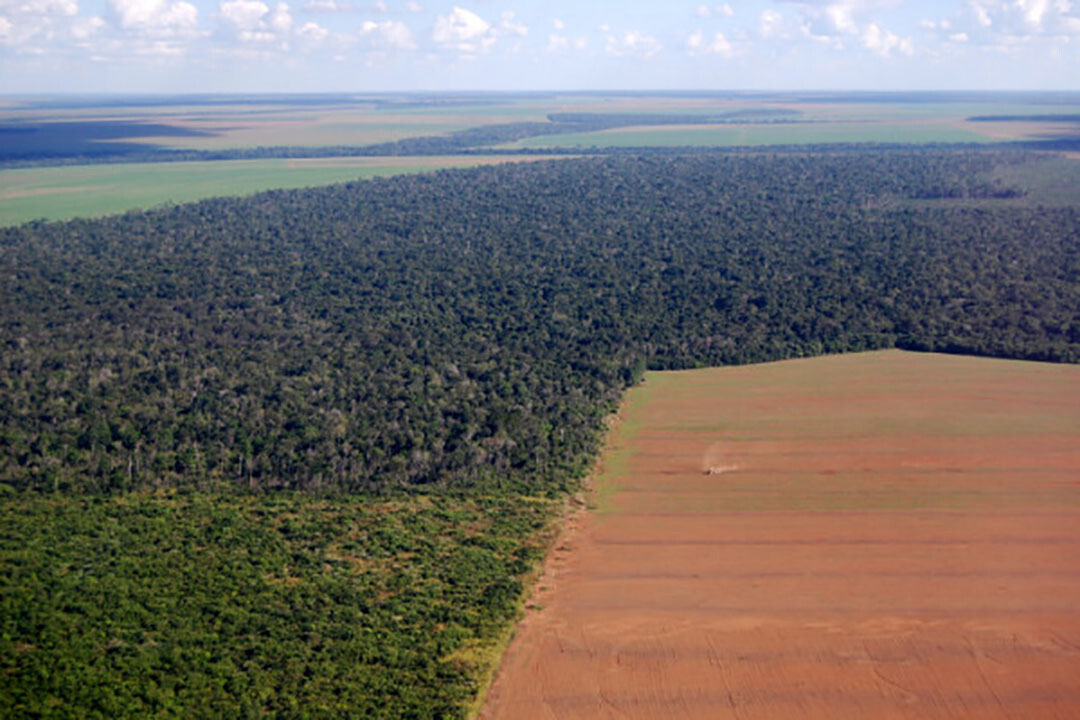 Among those who signed the letter are companies such as retailers Tesco and Walmart and food groups Unilever and McDonalds, news agency Reuters reports. The companies have urged soy traders to stop trading soy from Brazil's Cerrado, a savanna area that is mined for soy cultivation. Dealers contacted are Archer Daniels Midland (ADM), Bunge, Louis Dreyfus Company (LDC), Cargill, Cofco International and Glencore. In November, companies were asked to stop sourcing soybeans, directly or indirectly, from cultivated areas in the Cerrado after 2020.
In a statement, those who wrote the letter now announce that none of the companies have agreed to implement the measures. According to Reuters, Anne Turrell, head of sustainability at Tesco, is calling on traders to comply with their own commitments and put in place a system to set an end date for deforestation and exploitation.
Nutreco announces soy sourcing policy
The feed industry, too, is moving towards more transparent and sustainable soy trade. This week, Nutreco announced the launch of its soy sourcing policy, aiming to simplify complex certification schemes for its procurement teams in Skretting and Trouw Nutrition, and to facilitate the complete removal of deforestation from its supply chain by 2025. Annually, Nutreco buys around 1.5 million tonnes of soy ingredients and 80,000 tonnes of palm oil products, a company states.
"Certification schemes and standards are numerous, and provide a variety of deforestation assurances. These assurances vary per certification and are continuously evolving to reflect increased knowledge and ambition levels."
To address the challenge of ensuring compliance with certifications, Nutreco procurement teams have launched a transparent policy, highlighting soy-producing regions on low and high risk of deforestation, and outlining the procurement requirements in areas of higher risk.