People: QualiTech expands sales staff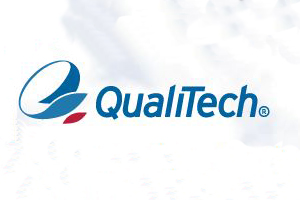 QualiTech has recently added Scott Koehn as sales manager to the animal nutrition division covering California, Washington, Oregon, Idaho, Nevada and Utah, US.
Koehn recently worked in the animal nutrition industry. His other work experience includes time as a territory manager for AgriLabs, and as an operations manager for a 5,000-cow dairy. He worked as area marketing manager for the Monsanto Company in the animal division and as territory manager for Walco International Inc. He earned a bachelor's degree in agricultural business at California Polytechnic State University in San Luis Obispo, California.
He reports to Dan Gray, corporate vice president and general manager of the QualiTech animal nutrition division. Koehn is based in Merced, California. and brings nearly 20 years of animal health and production animal nutrition industry experience.