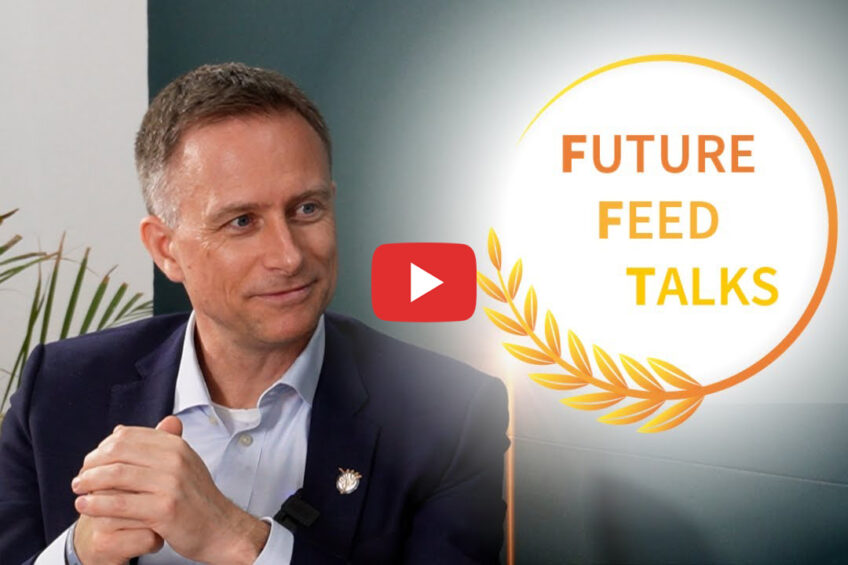 Making it possible together is the slogan for dsm-firmenich Animal Nutrition and Health. But what does that mean, what are the challenges and what roll can data fulfill? That is what we are going to discuss in this first episode of the Future Feed Talks series.
To kick off this series of interviews Ivo Lansbergen, president of Animal Nutrition and Health at dsm-firmenich, is going to explain more about the steps the company is taking to contribute to a brighter future in animal nutrition. Curious?
Watch the full interview here!
Do you prefer to listen to the interviews? Subscribe then to the Future Feed Talks podcast platforms: