View the 6th edition of All About Feed's digital magazine
A healthy gut is key: Zero Zinc Summit
Just days before zinc oxide would be banned from pig diets in the EU, experts gathered in Denmark for the Zero Zinc Summit where they explored how to deal with the new reality facing the swine sector. Improving piglet intestinal health is key.
Circular Feed – FEFAC report
A new report released by FEFAC – 'Circular Feed – Optimised Nutrient Recovery Through Animal Nutrition' – highlights what is already occurring in terms of reclaiming nutrients from various sources. The report showcases the European feed industry's practical interpretation and illustration of the circular feed concept and looks at what is ahead.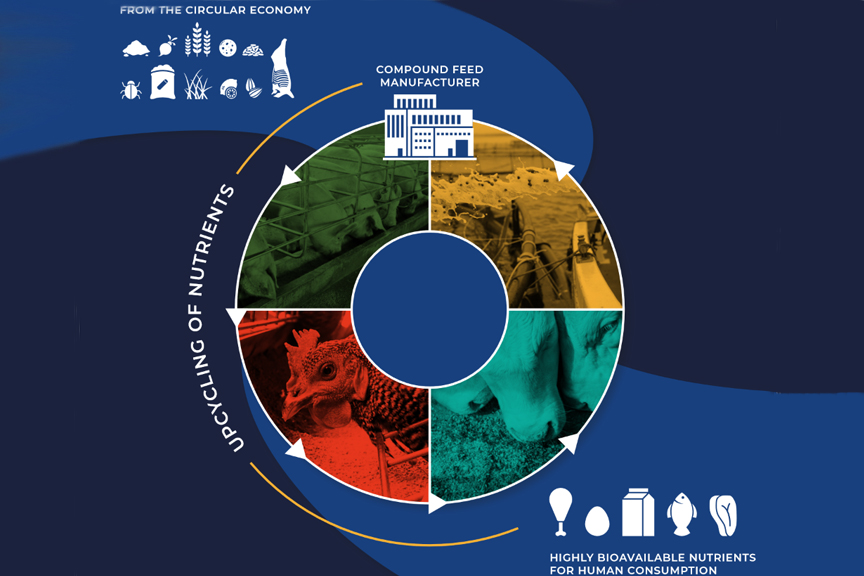 Interview: Sustainability assessment of residual streams could be better
Professor Ine van der Fels-Klerx, principal scientist at Wageningen Food Safety Research, speaks about the interesting work of processing residual flows into food ingredients. There are advantages, she says, but notes that re-use must be assessed in a broader context.
Reducing ruminants' environmental footprint
As a feed industry, we can support primary meat and dairy production through technology and services that help mitigate volatility. But, when it comes to decarbonising, how can we measure it? We also consider a study that has focused on how to reduce the environmental impact of dairy cows through improved nitrogen utilisation in ruminant systems.
Improving the health of newborn calves with probiotics
In this article, we look at a study that focused on rumen fermentation, health status, and the growth performance of newborn Holstein calves supplemented with compound probiotics during the first 3 months of age.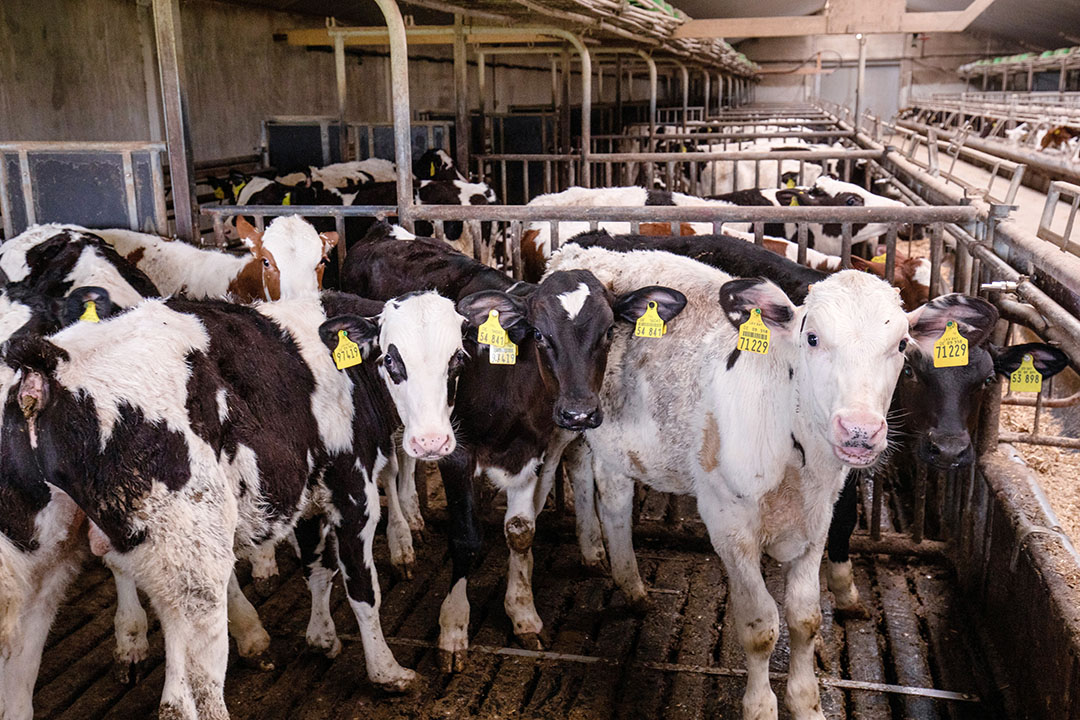 Probiotics: A natural health and performance modulator
It has been shown that probiotics supplementation can improve the health and performance of dairy cows and calves. Could probiotics be used as an alternative to antibiotics?
Use of NPN in dairy cattle feeding
NPN is a term that refers collectively to components such as urea, biuret, and ammonium bicarbonate, which are not proteins but can be converted into proteins by microbes in the rumen. But it is important to note that the efficient and safe use of NPN is complex, so an understanding of NPN utilisation is needed in practical dairy cattle feeding and nutrition.
Three efficient quality fixes in the feed mill
This article summarises the 3 ways to make sure that animals get the best diets possible by ensuring a timely review of materials and establishing an understanding of the elements and ingredients included in the feed.
View the 6th edition of All About Feed's digital magazine
Benefits of glauconite in cattle feed
Russian scientists conducted research showing that supplementing starter feed for calves with an iron potassium phyllosilicate mineral glauconite could secure better weight gains in calves and improve their health.
Pet food trend in Russia changes direction
Over the past 3 years, the number of pets in Russia jumped by 25%. But while an increase in the local production of pet food in Russia is expected following a shortage of imported pet food, some gaps may not be filled.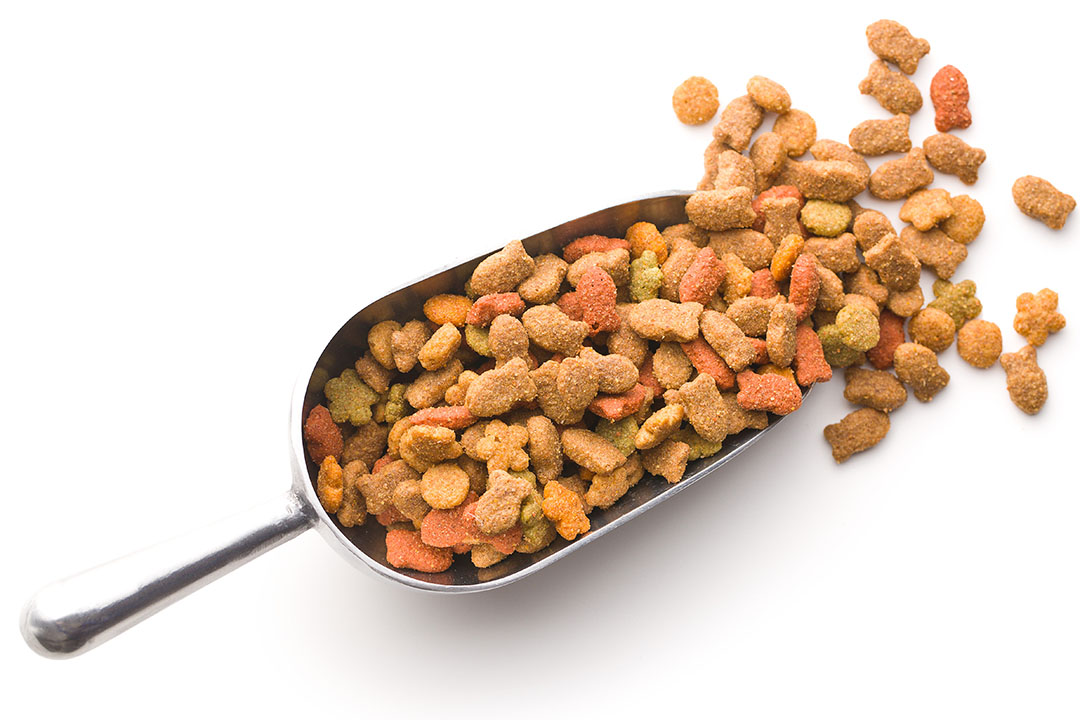 Black soldier fly prepupae fortified with selenium for feed
Black Soldier Fly (BSF) prepupae can be fortified with inorganic selenite and become a source of inorganic and organic selenium in feed and in food, according to new research.
Decline in UK animal feed production set to continue to 2022/23
Poultry, pig and cattle feed accounts for nearly 90% of total animal feed production in Great Britain, but rising input costs are set to lead to an ongoing decline in UK animal feed production.
A circular revolution forecast for aquaculture feed
Future by Insects, together with Fera Science Limited, winners of the WWF and Tesco Innovation Connections accelerator scheme award, are working with commercial partners to revolutionise the production of aquaculture feed. Their collaborative project will an innovative and sustainable solution designed to repurpose organic waste streams and captured CO2 emissions to grow algae as food for insects to produce animal feed ingredients.