View the 7th edition of All About Feed's digital magazine
Use of antibiotics in livestock production: pros and cons
This article offers an overview of the uses and mode of action of antibiotics in livestock farming, with a particular focus on its advantages.
Solutions to help reduce the use of antibiotics and antimicrobial resistance
Mannan-rich fractions (MRF) have been studied for their ability to promote microbiota diversity, and they can alter the overall composition of the bacterial community. Can the MRFs in poultry diets reduce the need for antibiotics and improve the sensitivity of bacteria resistant to antibiotics?
Reduction of antibiotic use in farm animals
What approaches can reduce the need for antibiotics while maintaining animal health? This article considers the use of alternative agents such as probiotics and prebiotics, plant extracts, enzymes, antimicrobial peptides, phytochemicals and organic acids, as well as the role of nutrition.
Reducing antibiotics in livestock production?
While there is still much misinformation about antibiotic use in livestock production, it is important to know the facts. This article answers 6 important questions, including why we should bother reducing antibiotics if bacteria are already resistant and the feasibility for companies in the livestock sector in reducing antibiotics.
Antibiotic reduction through nutrition management
On 8 September at Victam Asia 2022 in Bangkok, Thailand, All About Feed hosted a seminar where experts explored nutrition management and its importance in antibiotic reduction.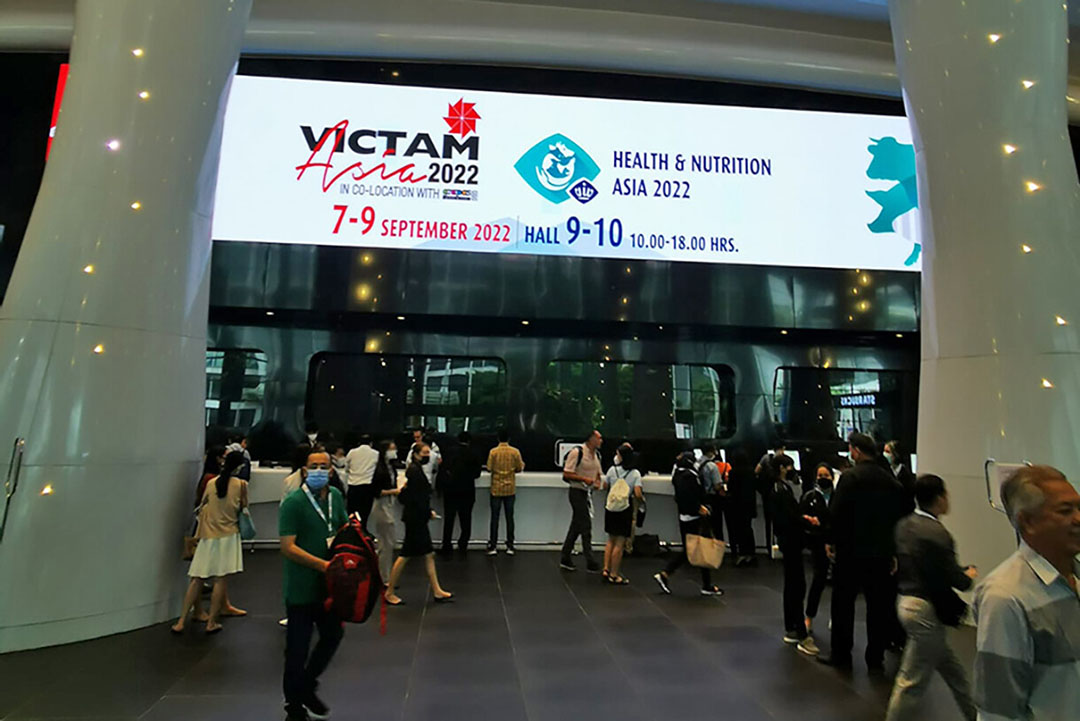 Feed in the spotlight at EuroTier
The 2022 edition of EuroTier will take place in Hanover, Germany, from 15-18 November. One of the key objectives of the trade fair is to equip livestock farmers with knowledge about advanced feeding solutions.
Wood-based feed solutions for piglets' post-weaning period
How can wood-based nutritional solutions support piglets during the post-weaning period?
Coated tannins: A potential alternative to antibiotics in pigs
Coated tannins improve growth performance, nutrient digestibility and intestinal function in weaned piglets. This article examines their potential as an alternative to antibiotics.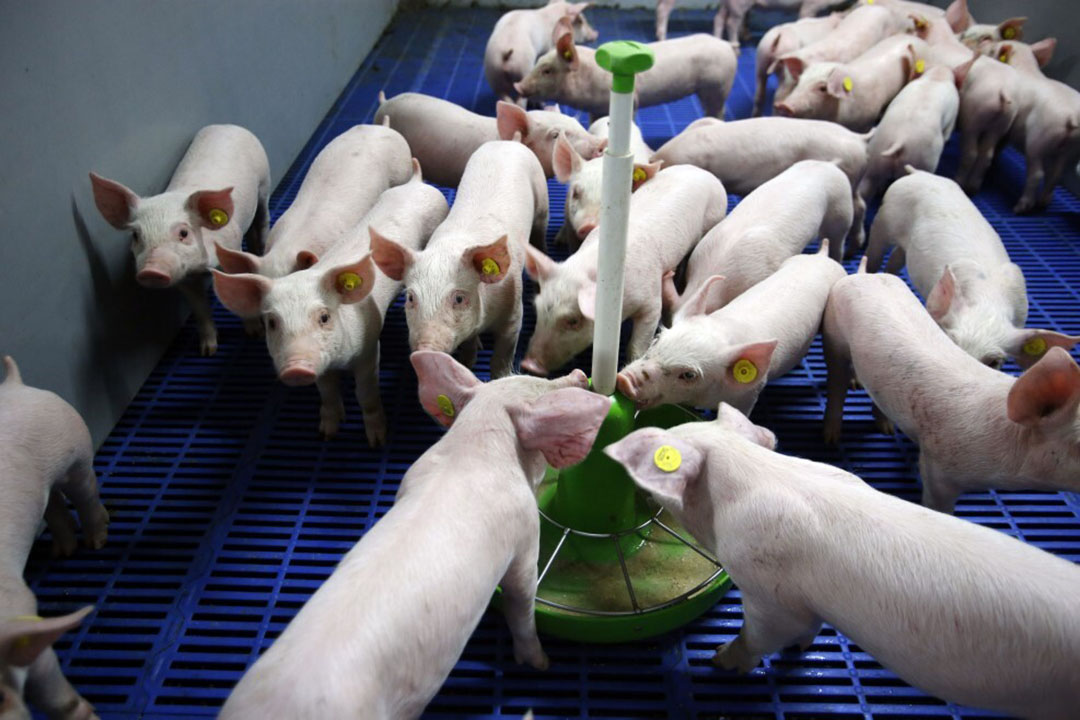 Influencing gut integrity with feeding strategies using activated zinc oxide
In critical phases of a pig's life, such as weaning, numerous essential functional changes take place in the gastrointestinal tract. A healthy intestinal tract is therefore crucial to maintain the health of the animal, and because the microbiota is strongly related to the immune status of the gut, innovative feed additives can lead to a healthy immune system.
Applying phytogenics to poultry feed
This article considers the effect of cost-effective phytogenic feed additives – also referred to as phytobiotics or botanicals – which are said to have a positive effect on poultry growth rate, nutrient digestibility, and gut health.
Mineral source in broiler parent feed affects broiler growth and bone development
Using organic minerals means that minerals are bound to an amino acid or protein, which increases mineral absorption in the intestine. If organic minerals work for parent stock, more minerals could end up in the hatching egg and be available for the embryo, which could lead to better embryonic bone development in broilers.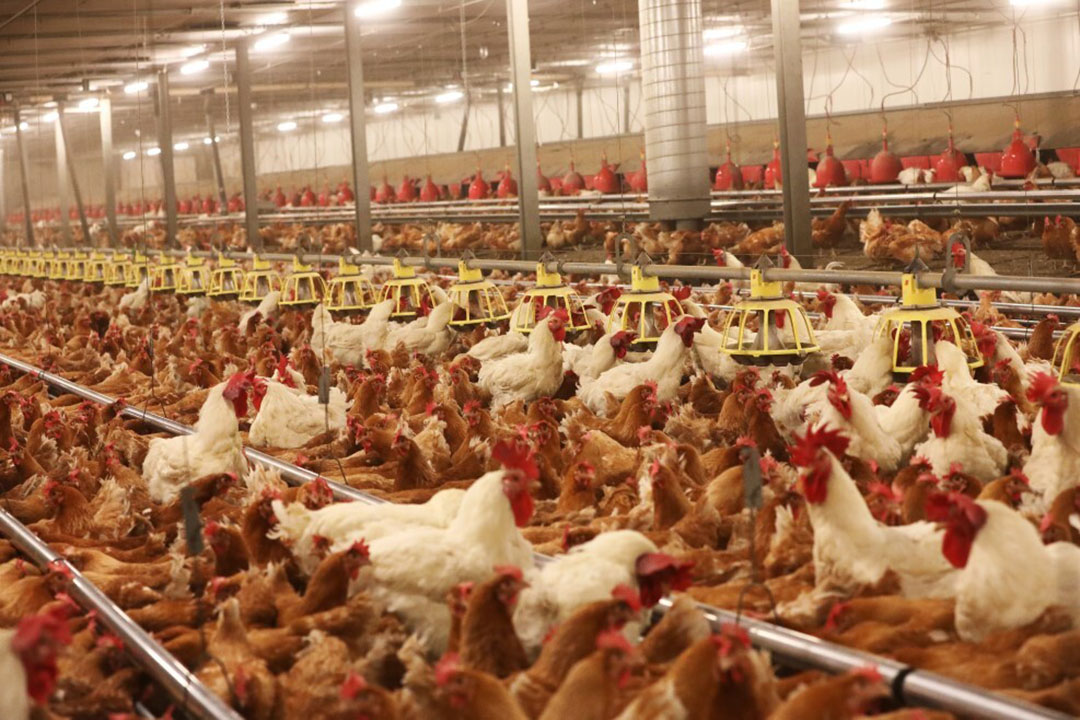 Understanding probiotics as AGP alternatives in poultry
Probiotics, which include microorganisms of different species of bacteria, fungi or yeast, are live microorganisms that have beneficial effects on the host when fed in adequate amounts. In a recent study, researchers diagnosed how probiotics deliver health and performance benefits in poultry production.
Optimal fish feed handling
Gentle handling of feed pellets in the aquaculture industry is important to reduce waste in the form of broken pellets and dust that is not eaten by fish but rather sinks to the bottom of aquaculture tanks. This article looks back and ahead at how pellets are moved.
How does zero grazing measure up?
Wet or very dry climatic conditions are often the deciding factors that persuade dairy farmers to use zero grazing as a management tool. This article explores the advantages and the disadvantages of zero grazing and considers a study that determined how cows would perform if offered silage produced from a sward at the same stage of growth as is normally harvested for zero grazing.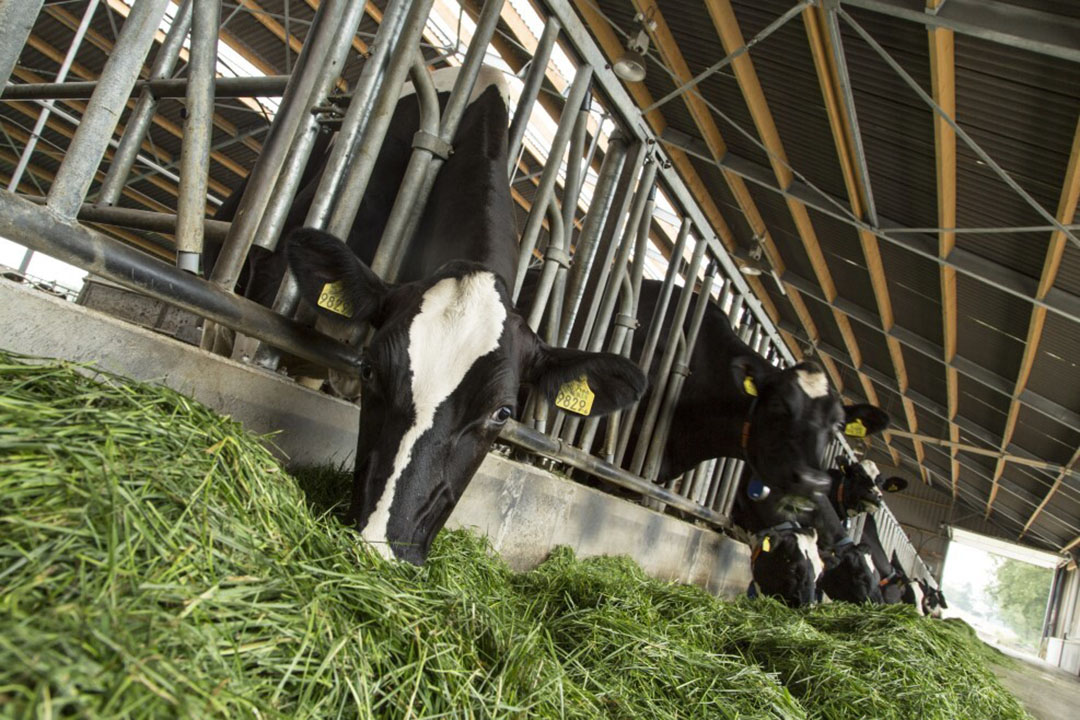 Improving home-grown feed on the farm
Dairy farmer Will Russell, together with his father, runs a 300 Illawarra dairy cow farm in Australia. He set out to improve pasture management and feeding practices, which have already led to various improvements on the farm.
Russia considers extending permission to import GM soybeans
The Russian Agricultural Ministry has proposed extending permission to import genetically modified soybeans to 2023, justifying this step with a need to support the domestic feed industry.
Increasing speed to market for US feed ingredients
US livestock farmers will benefit from a wider range of products, many of which are already available in other countries. According to Gary Huddleston, director of feed manufacturing and regulatory affairs at the American Feed Industry Association (AFIA), it "takes forever" to get approval for feed ingredients.