Interview: InsectFeed programme paves the way for sustainable feed
In an interview with All About Feed, Marcel Dicke, entomologist at Wageningen University and Research, and programme coordinator of InsectFeed, talks about evaluating and shaping the value chain around the use of insects as poultry feed.
A look inside the new Feed Technology Centre
While not yet fully operational, many cutting-edge capabilities are actively used by industry and academics alike at the Feed Technology Centre at the University of Illinois in the US, which is said to be one of the world's most advanced feed research facilities. All About Feed takes a closer look.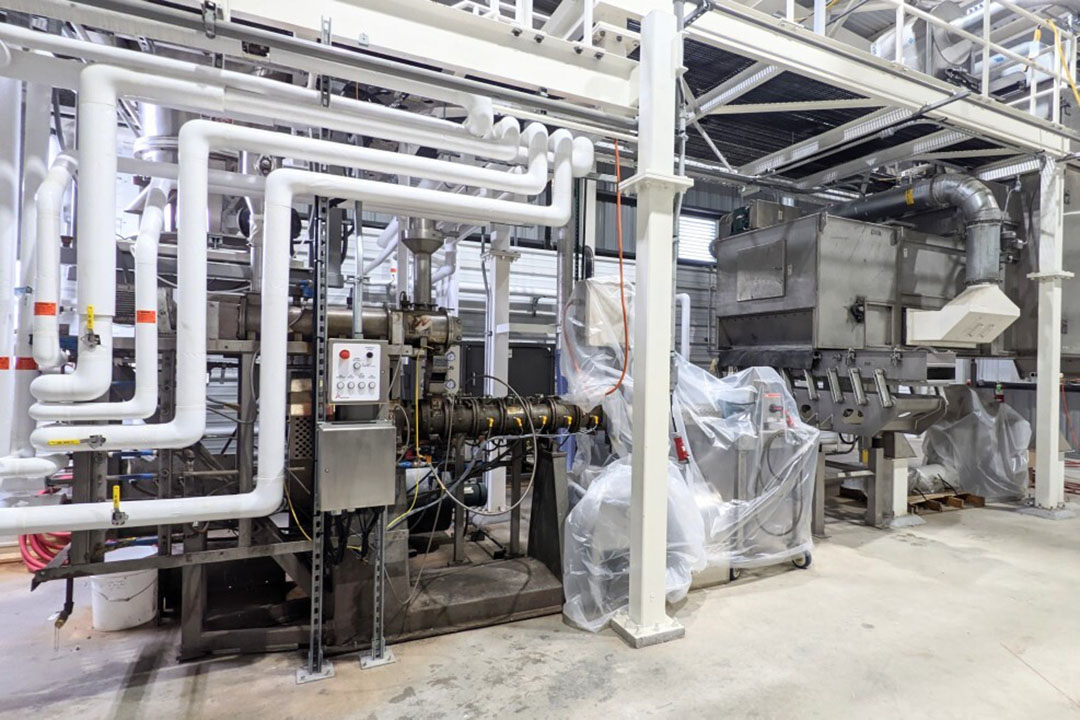 The underestimated risk of mycotoxins in dairy cows
Although rumen microbes can reduce the toxicity of some mycotoxins, rumen microbial activity does not allow dairy cows to handle mycotoxin toxicity completely. Instead, a mitigation strategy should be holistic, practical and beyond binding.
Mycotoxin-contaminated silage: its occurrence, effects and control
Various factors can cause silage to be contaminated with a wide range of mycotoxins. To tackle this, consideration must be given at field, silo and feeding levels.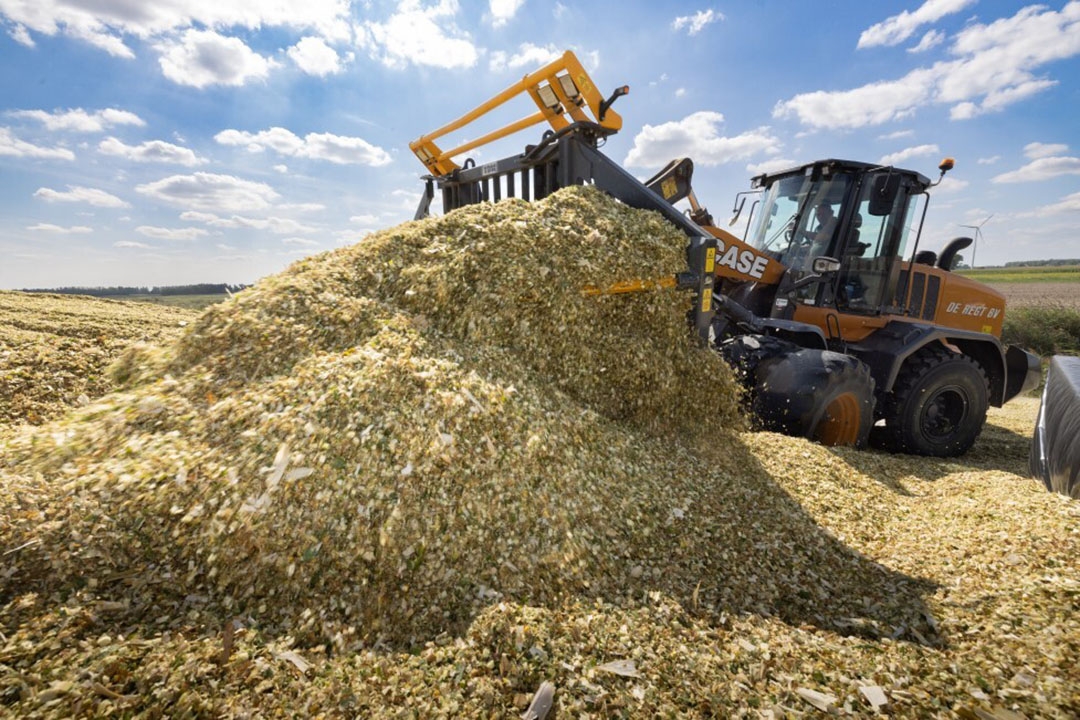 Enhancing broiler output and environmental sustainability
Mycotoxins present an ever-increasing challenge to global agriculture, and although mycotoxins negatively impact broiler performance, the inclusion of yeast cell wall extract has been shown to reduce this challenge.
Mitigating the impact of multi-mycotoxins in broilers
A new study shows the efficacy of a post-biotic yeast cell wall-based blend and a yeast cell wall extract on the gut health of broilers challenged with multiple mycotoxins.
Biomarker analysis: key to animal mycotoxin stress management
The introduction of biomarker analysis at an industrial level has enabled precise measurement of mycotoxin systemic exposure and its impact on animal performance and health. This has long been theorised as the best method to correctly assess the true exposure of animals to mycotoxins.
Effects of date pits on aflatoxin B1 in broilers
A study looked at the ability of date pits – a by-product of the date palm processing industries – to protect broilers against aflatoxin B1. Growth performance and carcass yield, antioxidant status of broilers, nutrient digestibility and liver function were evaluated.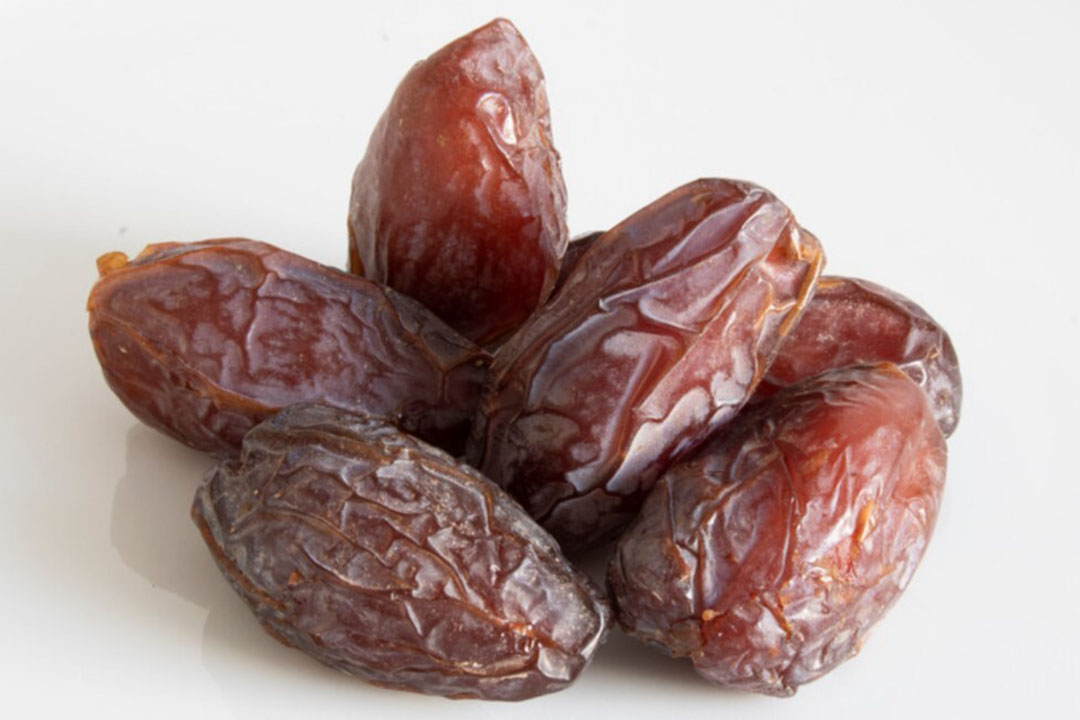 Mycotoxins and animal performance
Mycotoxins are troublesome and can greatly affect livestock health and productivity. There is no single simple approach to solve the problem. This article looks into the effects of mycotoxins on animal performance, its economic impact and 4 control measures.
EuroTier 2022: Feed innovations
Ahead of EuroTier in Hanover, organiser DLG presented awards for new products that impressed the independent judges, from Bovaer to reduce methane in cows to an oregano oil specially formulated for dairy cows.
Seeing into the 'black box' of feed additives
The health and performance of an animal is affected by the function of an animal's immune system, specifically its inflammatory response. It is for this reason that interest in feed ingredients and additives and the way they support a reduction in inflammation continues to grow. Now, a team in Greece, led by Professor Kostas Mountzouris, is busy with groundbreaking work to make feed additive evaluation much faster.
All you need to know about organic acids
Organic acids are one of the candidates to replace antibiotics in pig diets. What is there to know about organic acids, and what are the effects of organic acids in the swine industry?