Zinpro celebrates 50 years in business
Founded in 1971 as a small organic trace mineral company, Zinpro has grown into a global animal nutrition solution provider for ruminants, poultry, swine, equine, aquaculture, companion animals and even humans. This year, the company commemorates its 50th year of business.
Barentz acquires the Noack Group
Barentz International has expanded its activities in the Central East European region with the acquisition of a majority stake in the Noack Group. Headquartered in Vienna, Noack is a specialised distributor of ingredients for the animal nutrition and feed industries and also serves the food and veterinary industry with a wide range of agrofood and veterinary diagnostic test systems and instruments.
ABN plans new UK 'super-mill'
ABN intends to build an animal feed mill in England as part of an on-going investment programme set to transform the UK agricultural industry. The company currently operates 11 mills. The new mill will have the capacity to produce 1 million tonnes of pig and poultry feed per year.
Nutrition Technologies opens new insect protein factory in Malaysia
Nutrition Technologies has opened its first industrial-scale insect protein factory in Johor, Malaysia. Commissioned in December 2020, the factory is scaling-up production. When fully operational, the new plant will produce 16,000 tonnes of insect products per year, diverting 80,000 tonnes of waste per year from landfills by providing a substitute for fishmeal.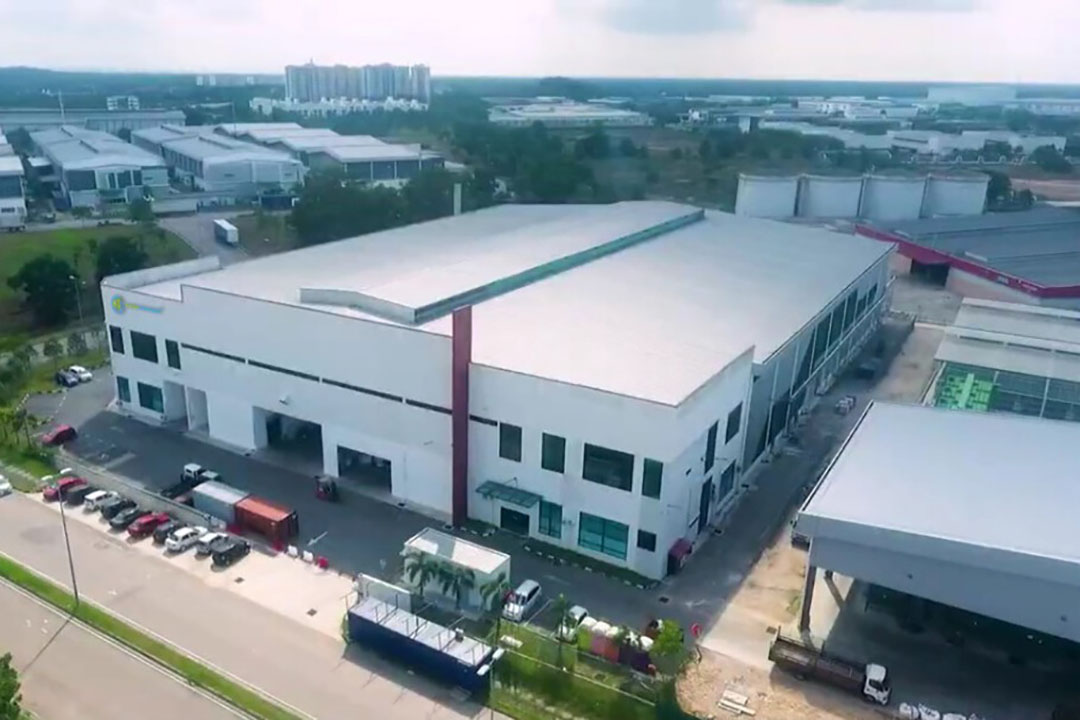 Royal De Heus acquires Golpasz S.A. in Poland
Royal De Heus has completed the acquisition of the Polish compound feed company, Golpasz. With annual sales of almost 500,000 t of compound feed. Golpasz offers a complete range of compound feeds for multiple animal categories. The company has 4 modern production sites and 12 plants.
Biomin launches Mycofix Plus 5.Z with ZENzyme
Biomin has launched its newest mycotoxin risk management solution, Mycofix Plus 5.Z with ZENzyme, in select markets across the Asia Pacific region. This all-in-one feed additive is a purified enzyme that degrades zearalenone into non-toxic and non-estrogenic metabolites.
Insect feeding with Weda technology
WEDA Dammann & Westerkamp has set up production plants for insect larvae in Germany and abroad where the company's expertise from the automated liquid feeding systems for pig produc¬tion is applied. The black soldier fly is one insect species that is already successfully fed in WEDA systems. The larva of the fly, which can be up to 17mm long, utilises almost all organic residues. Depending on the feed composition, larvae with a protein content of up to 55% emerge from this.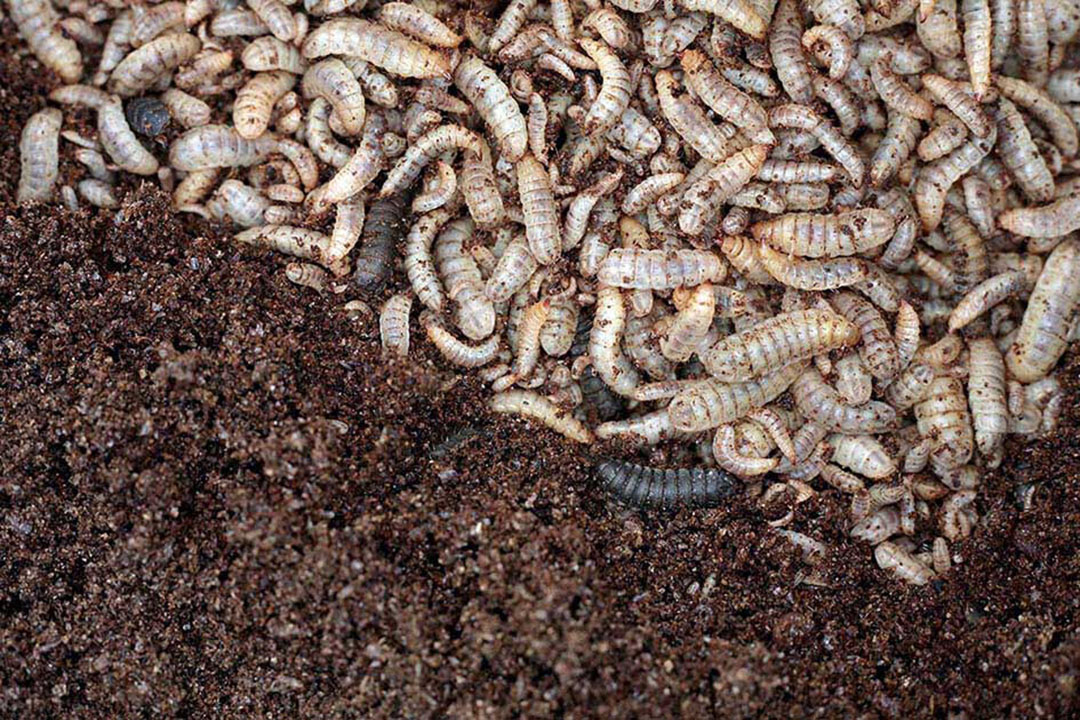 Nutreco sets out strategy to cut greenhouse gas emissions by 2030
Nutreco has announced the rollout of its 5-year sustainability strategy, RoadMap 2025, which includes efforts to reduce antimicrobial resistance and an overall reduction of the company's carbon footprint, as well as broader corporate citizenship goals, including moving the dial on diversity by ensuring a quarter of its leadership positions are held by women.
Menon's MrFeed reduces mortality and disease in pigs
Menon Renewable Products, in disruptive animal feed technology, announces that, according to results from a feeder pig trial conducted by a swine contract research organisation in the US, diets containing Menon's proprietary MrFeed ingredient resulted in decreased mortality and reduced need for treatment of disease without the use of antibiotics.