The world of agriculture will meet again in Bangkok, Thailand, 7-9 September, for another edition of one of Asia's major international animal feed events: VICTAM Asia, hosted in cooperation with Health and Nutrition Asia. All About Feed will present a seminar on on 8 September at 16.00h local time with focus on Antibiotic reduction.
In this seminar, experts from around the world will focus on how to achieve healthier animals through nutrition management with focus on using no antibiotics. You can register for free via the link below and join us in Bangkok on 8 September at 16.00h local time.
Speakers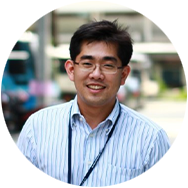 Dr Annop Suriyasomboon:
Lecturer at Department of Animal Husbandry, Faculty of Veterinary Science, Chulalongkorn University.
Topic of presentation: The AMR paradox towards sustainability in livestock production.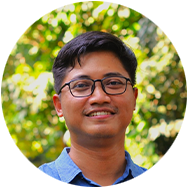 Fajrin Sidiq:
Technical Manager at IFF
Topic of presentation: Scientific and Practical Approach to GIT health – Antibiotics Reduced Program