Adisseo signs agreement for the acquisition of Nor-Feed
The Adisseo group has signed an agreement to acquire Nor-Feed and its subsidiaries, a French group that designs, manufactures and markets plant-based specialty ingredients and plant extracts for animal nutrition.
Manna Insect announces insect-tech solution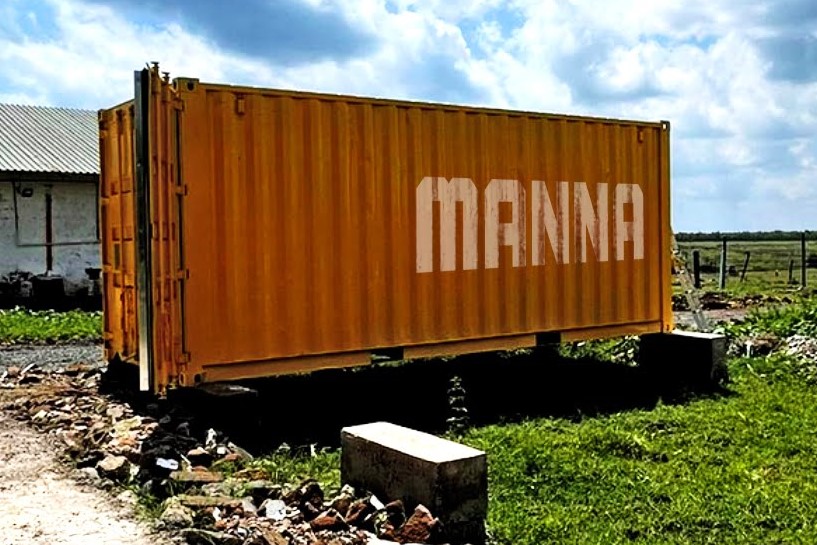 Finnish insect-tech startup, Manna Insect, says it solves biowaste and animal feed problems with its automated solution utilising black soldier flies (BSF) to turn biowaste into clean, pathogen-free and nutritious animal feed and organic fertiliser. This is done by turning second-hand sea containers into climatised growth environments for rearing BSF larvae. These containers don't need any additional physical infrastructure (such as buildings, plumbing, running water, electricity even) and can thus be operated even in remote, rural locations and in any weather condition. Manna's growth containers have already been shipped to and operate in Africa, Asia and Europe. The company claims that 1 of its containers can upcycle 180 tonnes of biowaste a year, turning it into 25 tonnes of BSF larvae and c. 11 tonnes of frass (organic fertiliser
Layn Natural Ingredients introduces TruGro PW
Layn Natural Ingredients has launched TruGro PW, which it says is an effective and proven solution validated in randomised in-vivo trials that combine selected polyphenol-rich botanical extracts to help support healthy growth and gut health in piglets post weaning.
Multi-objectives optimisation in Allix Formulation Software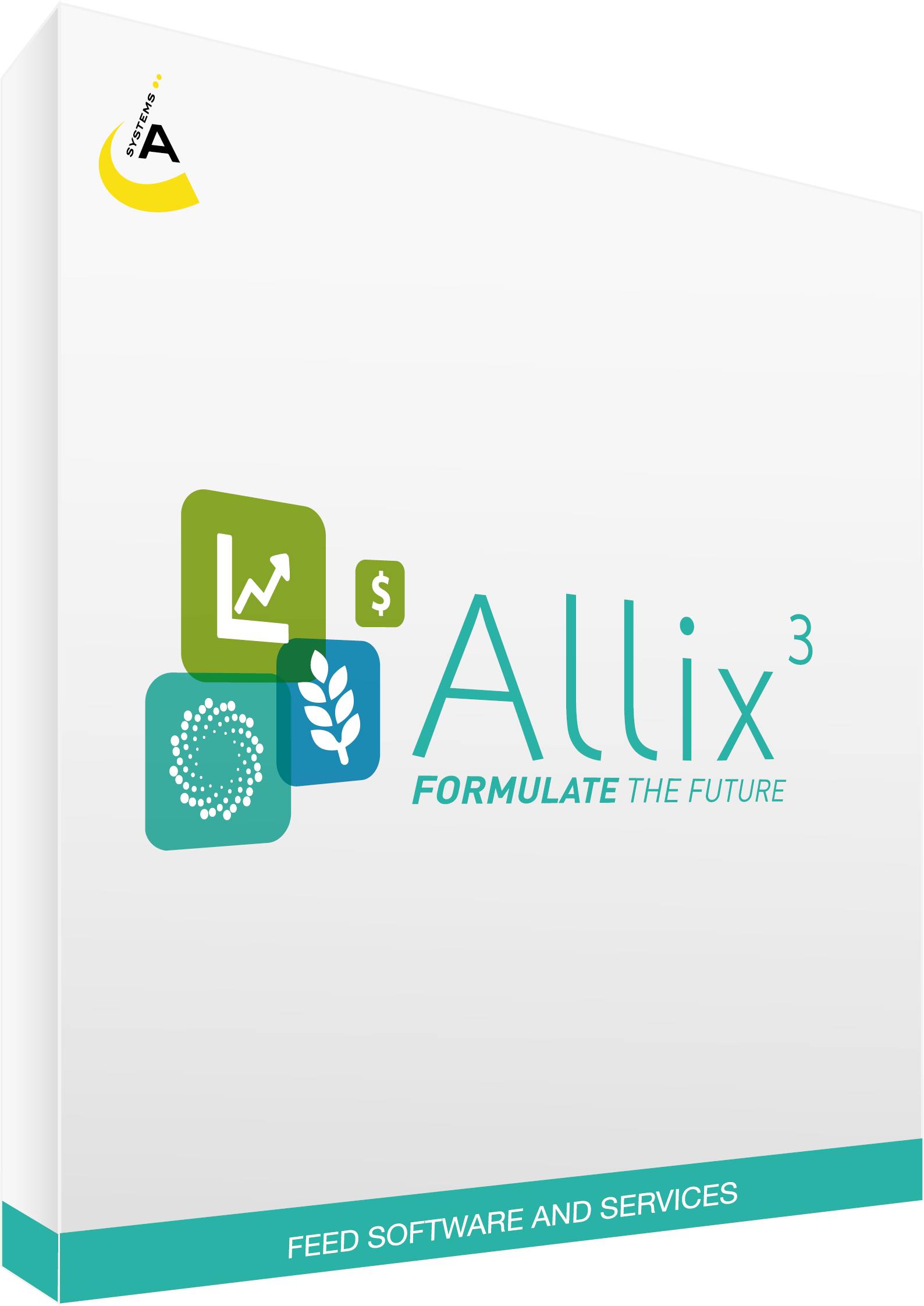 Regarding animal feed formulation software, A-Systems suggests multi-objectives optimisation using Allix. This takes into account the environmental impact, for example, in a single formulation while still controlling the price of the diet. It also minimises the environmental impact of all formulas of the factory, and takes into account the environmental impact in the feeding plan for the whole life cycle of the animal. THe company says that it will be possible to minimise the economic costs of the diets while finding the environmental optimum.