ADM expands pet treat capabilities
ADM will acquire a 75% ownership stake in PetDine, Pedigree Ovens, The Pound Bakery and NutraDine, providers of private label pet treats and supplements. The transaction values the 4 enterprises in their entirety at about US$600 million. The companies provide a complete range of customised pet treat and supplement products, many of which are developed to meet the demand for clean labels, to more than 650 customers in 15 countries.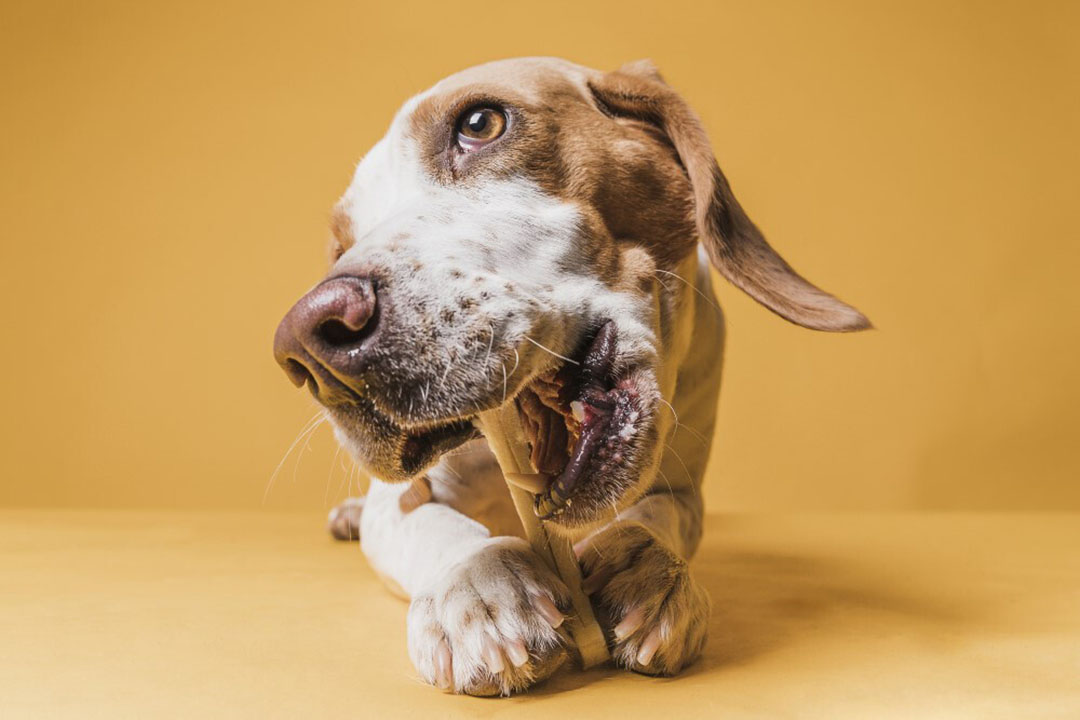 Grōv Technologies and Cnossen Dairy to build big indoor growing centre for feed
Grōv Technologies announced that Cnossen Dairy of Hereford, Texas, has signed an agreement to build a controlled environment feed centre to grow fresh High-Density Nutrient (HDN) Superfeed year-round. The centre will house Grōv Tower Farm technology and produce over 130 tonnes of feed per day on less than 5% of the water used in conventional farming. These savings will be critical in lessening the impact of drought conditions affecting the Cnossen Dairy, and many dairies across the western US.
Ground broken on new Jefo production plant
To increase production by up to 400%, Jefo, a company that offers alternatives to antibiotics to chickens, pigs, cows, cattle and aquaculture, has invested CAN$42.5 million (US$33.5 million) in a new 16,700 sqm plant in Saint-Hyasinthe in Quebec, Canada. The plant will feature 2 production lines with the potential to expand to 6 lines.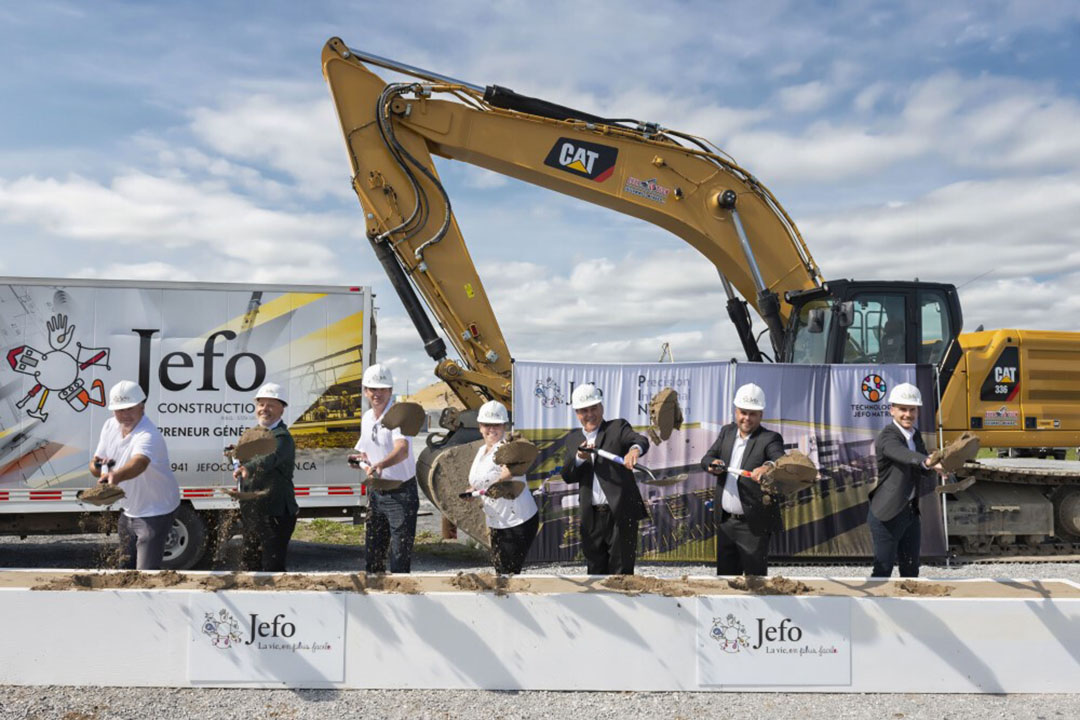 Hamlet Protein launches new fibre
Hamlet Protein has launched HP FiberBoost, a pure fibre product containing functional fibres produced specifically for dietetic use in piglets. The product completes the company's fibre range and offers producers an additional option when formulating diets without zinc oxide.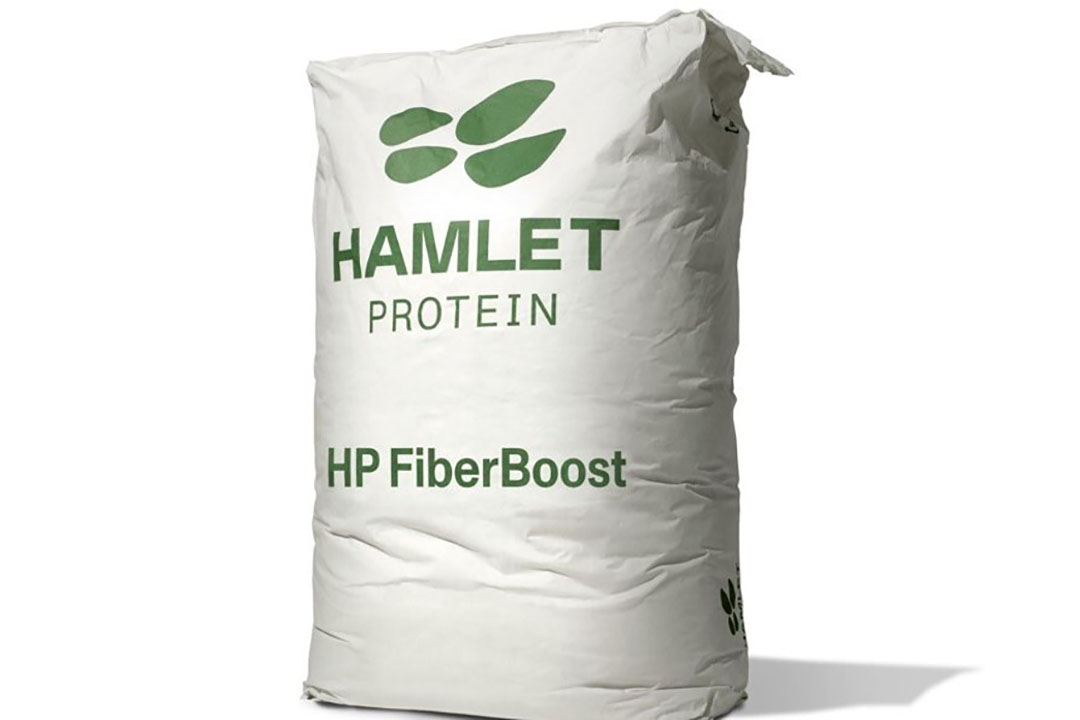 FRAmelco launches FRA Digest Health
FRAmelco's new product, FRA Digest Health, is a combination of lysolecithins with selected glycerides of butyric acid and lauric acid. Lysolecithins improve nutrient efficiency and glycerides of butyric acid stimulate intestinal health. Meanwhile, glycerides of lauric acid help to control pathogens.
Bewital Agri's new spray tower project almost complete
Bewital Agri has started its first test production on its new spray tower in Südlohn-Oeding, Germany. The 20m long tower was lifted over the existing production facilities and will provide increased production capacity, better energy efficiency and more flexibility regarding raw materials and blends.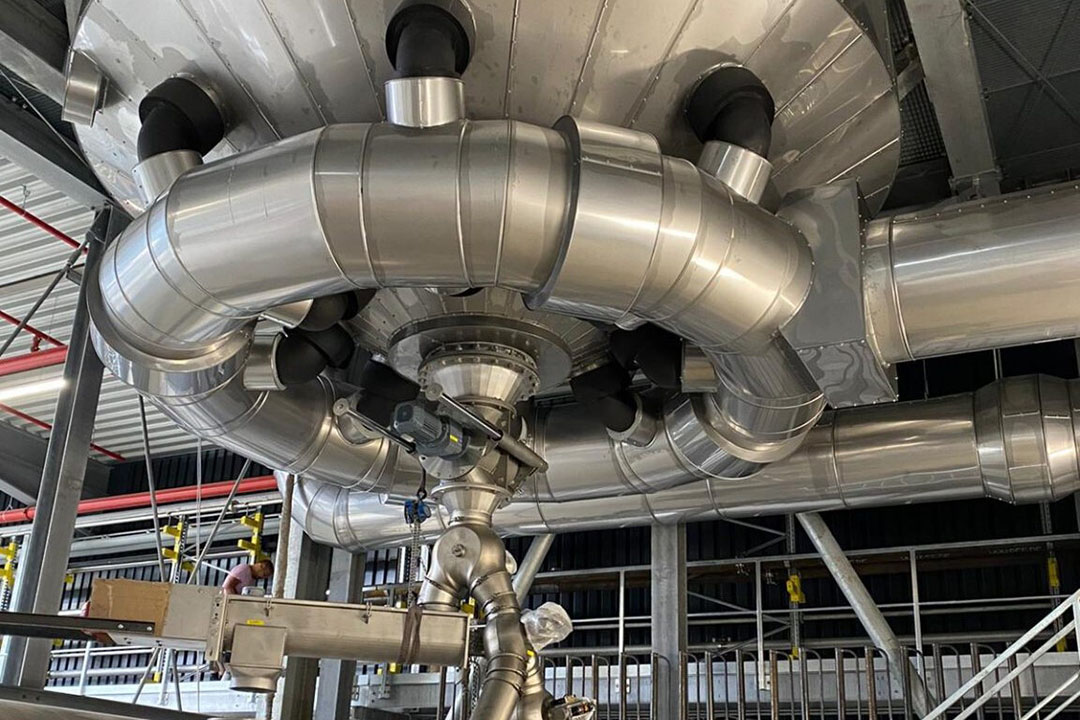 Housechem becomes distribution partner for European Protein
Housechem is now the distributor of European Protein products in Thailand. European Protein uses fermentation of proteins to encourage good health and well-being of animals.