Nutreco to acquire Bigsal Nutrição Animal in Brazil
Nutreco has signed an agreement to acquire Bigsal, a Brazilian animal nutrition company founded in 2003 and headquartered in Ji-Paraná – Rondônia, which serves the regional market in northern Brazil, from an affiliate of H.I.G. Capital, an alternative investment firm. The acquisition will strengthen the position of Nutreco's animal nutrition division, Trouw Nutrition, in the Brazilian market. Bigsal's portfolio ranges from basic minerals to complete feeds for cattle, fish, pet and other animal species. The company has almost 12,000 active customers and approximately 220 employees.
ABN's develops feed for hyperprolific sows
British manufacturer of pig and poultry compound feed, ABN, has developed a new range of pig breeder feeds, Delta Nutrio, which the company says meets the heightened nutrient demands of the hyperprolific sow. The product was introduced to the UK market on 1 May.
Novus celebrates 30 years
In 1991, Novus was founded with a mission "to make a clear difference in sustainability meeting the growing global need for nutrition and health". Now, on 6 June, the company celebrated 30 years in the global animal protein feed market.
Adisseo launches international research grant
Adisseo's research grant will offer €1 million for the next 3 years to fund research projects tackling some of the main feed industry challenges and encouraging international labs to collaborate. The challenges that will be investigated through this grant concern sustainability and reduction of environmental footprint, antibiotic ban and reduction of medication, new feedstuffs and rapid methods of evaluation, early feeding and early development of piglets and chicks, hot conditions and heat stress. The pre-selected research projects will be announced by the end of July 2021.
Berg + Schmidt develop feed additive for biosecurity
Berg + Schmidt have developed the LipoVital product range consisting of nutritional feed additives to support gut health and the immune system of livestock, and to reduce the level of pathogens. The components are based on various monoglycerides, medium-chain fatty acids and medium-chain triglycerides, and so this is a natural means of biosecurity. The company focused on research demonstrating that functional lipids can improve gut health, as well as the mucosal immune response, and therefore protect animals against toxins and other harmful metabolites. Thanks to their chain length and unique structure, medium-chain fatty acids, monoglycerides and triglycerides can act as antimicrobial, antiviral, antifungal and anti-inflammatory agents.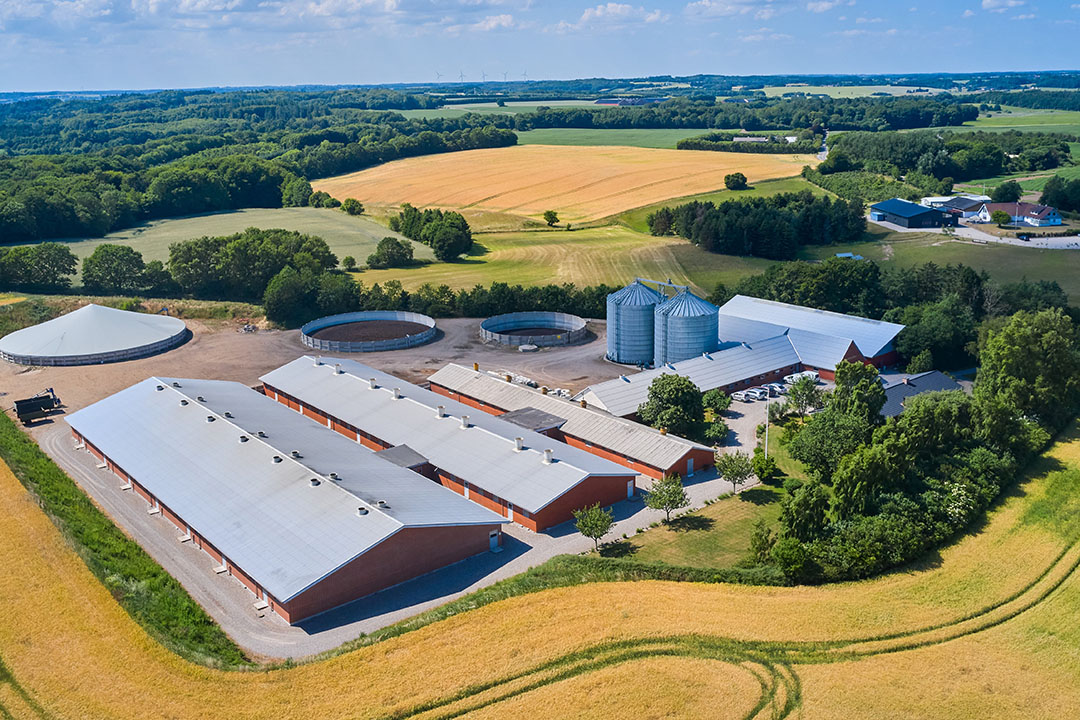 P4L – Partner For Life, the demedication programme by Wisium
In light of the global trend to regulate the use of medication, specifically antimicrobials, Wisium is offering a customised medication reduction programme for livestock through the P4L (Partner For Life) concept. While considering environmental, feeding and housing factors, this approach is aimed at addressing specific challenges by each animal species and limiting the use of medication.
DSM-Novozymes Alliance launches ProAct 360
The DSM Novozymes Feed Enzymes Alliance has released its second-generation protease, ProAct 360, for poultry. This feed solution, which will initially be available in Latin America with a roll-out in other regions to follow, helps feed producers to be more flexible in their selection and use of raw materials, reducing the industry's reliance on soy and other major crops while simultaneously cutting costs, says the company.
Russia: DLG's AGROS 2021 event concluded
Over 6,000 professional farmers visited DLG's AGROS, the international trade fair for animal husbandry, breeding and fodder production in Russia. Doors opened in Moscow from 18-20 May 2021, attracting manufacturers and suppliers from Russia and 22 other countries.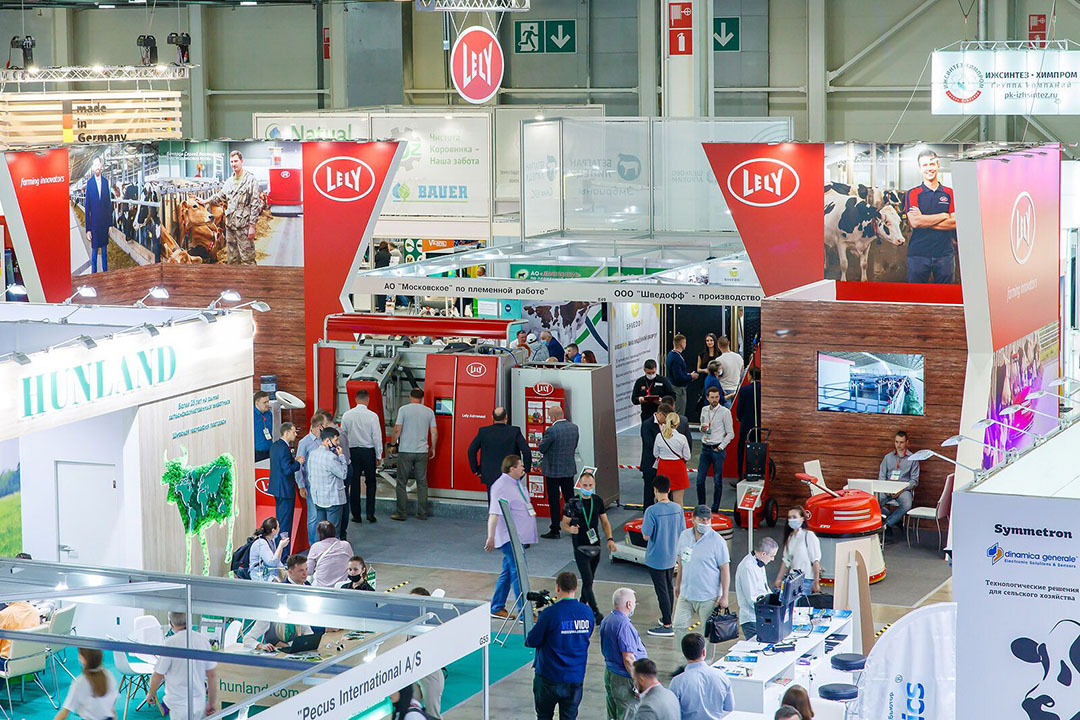 ID4TECH invests in its new kneado-granulation production line
French start-up, ID4TECH, specialises in the eco-extraction of plants and the production of high value-added ingredients for animal nutrition. The company has opened a new line in its plant at an investment of €2 million. The products are marketed through sister company, ID4FEED, for the animal nutrition market worldwide. The high viscosity mixing/granulation line, which uses kneado-granulation technology, will mix, agglomerate and encapsulate products in powder form into matrices that cannot be processed by other technologies, according to the company. This machine has the capacity to work continuously with an output of 300-500 kg/hour.
Hamlet Protein participates in Sino-Danish roundtable
Hamlet Protein participated in the Sino-Danish roundtable meeting that focused on opportunities for the swine industry to improve performance, quality, and animal health in pig production. The event was hosted by the Danish Embassy in China and welcomed participants from government, academia, Danish and Chinese industry.